Architects
Experts Appraisers
MORE THAN 30 YEARS OF EXPERIENCE IN SURVEYING AND CONSTRUCTION IN GENERAL
At RIMOLO & GROSSO we believe that in any circumstance in which the intervention of a specialised technician is required, from mere assistance to legal proceedings, we offer our services as experts through a continuous service, from the first consultation to the execution of a judgement.
Likewise, as civil and commercial mediators, we offer this means of conflict resolution: mediation.
Mediation is an alternative dispute resolution procedure, faster, quicker and cheaper than the judicial route, in which the parties themselves are the architects, who, with the intervention of a mediator, explore ways of resolution and possible agreements. This process is monitored by means of minutes and finally the agreements are registered before a notary, and can be brought before the courts at a later date if they are not complied with.
Expert and mediation activities are not at odds with each other, far from it, on the contrary. RIMOLO & GROSSO offers not only technical assistance as a basis for defining conflicts, but also the means of resolving them through mediation.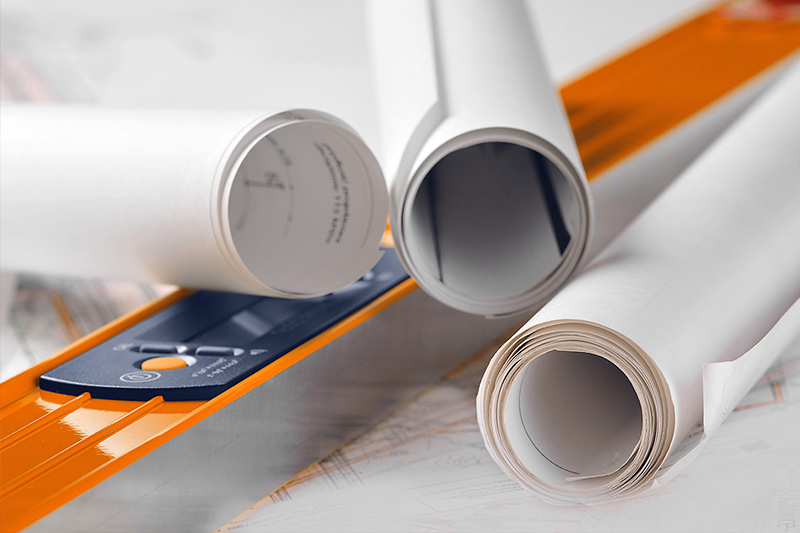 Design and execution of private and public architectural works as well as general infrastructure works. Project management. Refurbishment. Decoration. Drafting of management instruments….